Insolvency Law Handbook 2nd ed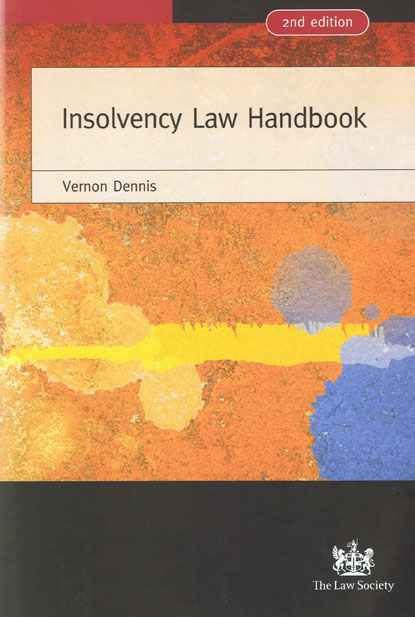 ISBN13: 9781853286285
Published: November 2007
Publisher: Law Society Publishing
Country of Publication: UK
Format: Paperback
Price: Out of print

Reforms to insolvency law have been followed by record bankruptcy levels and an explosion in the use of voluntary arrangements and company administrations.
The second edition of this handbook provides a comprehensive guide to the current insolvency law landscape and an assessment as to how far statutory reforms have resulted in permanent economic and social changes in attitudes towards credit and debt.
The handbook takes into account recent statutory developments in areas such as employment, pension and partnership law as well as the new regulations which attempt to deal with the ever increasing number of cross border insolvencies. The second edition includes scores of new case law references including commentary on key recent decisions such as Leyland Oaf, Spectrum Plus, Trident Fashions, Powerhouse, Collins & Aikman and Save Group p/c. p> The book is thorough and practical, offering:-
checklists, flowcharts and specimen forms
coverage of both corporate and personal insolvency
consideration of options and decisions faced from the perspective of both creditor and debtor pre. and post-commencement of any insolvency process
a step-by-step guide through each of the main insolvency processes
an assessment of current trends and predictions as to thefuture.