Property Insurance: Law and Claims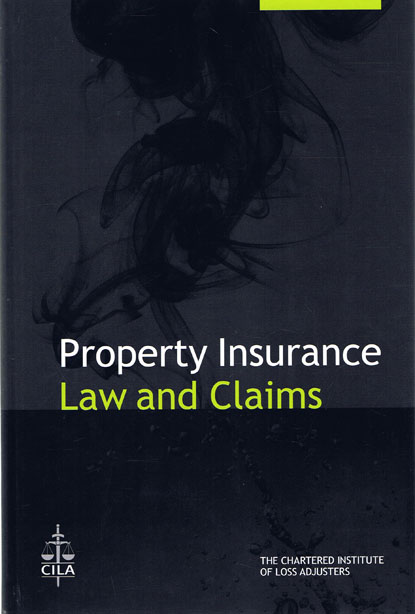 ISBN13: 9781856094061
Published: September 2010
Publisher: Witherby Seamanship International
Country of Publication: UK
Format: Hardback
Price: £125.00

This new edition of the previously entitle Fire Insurance Law and Claims by John Peverett has been rewritten to include the many variations to the law and the introduction of regulations.
This book will be of benefit to all parties involved in the handling of claims. It examines the contract of insurance, insurable interest and indemnity, perils, proximate cause, utmost good faith, fraud, measures of settlement, double insurance and contribution, subrogation and distribution of recoveries, the Financial Ombudsman Service and the Financial Services Authority. It also provides practical hints and tips together with a checklist for handling insurance claims.
The importance of the legal aspects of the loss adjuster's role cannot be understated and therefore the addition of co-writers from Beachcroft Solicitors makes this book the essential guide to the profession of loss adjusting.