Tax Amnesties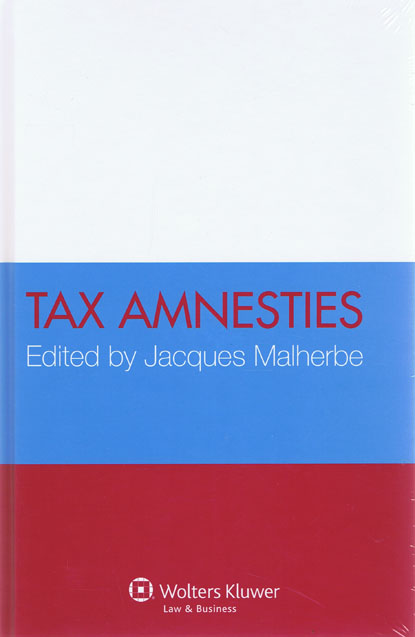 ISBN13: 9789041133649
Published: January 2011
Publisher: Kluwer Law International
Country of Publication: The Netherlands
Format: Hardback
Price: £104.00

Usually despatched in 1 to 3 weeks.
The controversial assumption that underlies tax amnesties is that, at least in some situations, it is preferable to sacrifice the penalties for past non-compliance (and perhaps even the tax owing itself) in exchange for improved compliance in the future.
Some commentators argue that tax amnesties actually undermine future compliance, because some taxpayers may be encouraged to engage in non-compliance in anticipation of future tax amnesty. Consequently, tax amnesties must be designed and implemented cautiously from a public policy perspective.
The scope of this highly relevant book is impressive. It covers the experience with tax amnesties of a variety of countries, deals with the constitutionality, morality, and economic effects of tax amnesties, and discusses the compatibility of tax amnesties with international agreements, in particular, the Treaty of the European Community.
As the renowned international tax expert Brian Arnold observes in the work's foreword: 'The book is an important contribution to the literature on tax amnesties, as there is no comparable source dealing with the topic . . . It is timely because the elimination of bank secrecy and the proliferation of Tax Information Exchange Agreements with tax havens have led several countries to adopt tax amnesty programs. The book should be required reading for tax practitioners, scholars, and tax policy officials.'