Counsel's Notebooks (Pack of 10)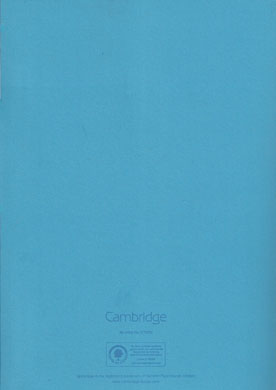 ISBN13: 5010356902007
Publisher: Legal Stationery
Country of Publication: UK
Format: Paperback, A4, (Pack of 10)
Price: £12.50 + £2.50 VAT

Standard A4 counsel's notebooks. Ruled and perforated
Buying a Pack of 10 saves you 25%!
Please note that due to the weight of these packs we are no longer sending them to UK customers carriage free.
If you are ordering something else we will obviously include this with your order for no extra cost.
However, if you are ordering a single pack on its own, and no other items, £3.50 carriage will be charged to your card.