Pensions and Family Breakdown 2nd ed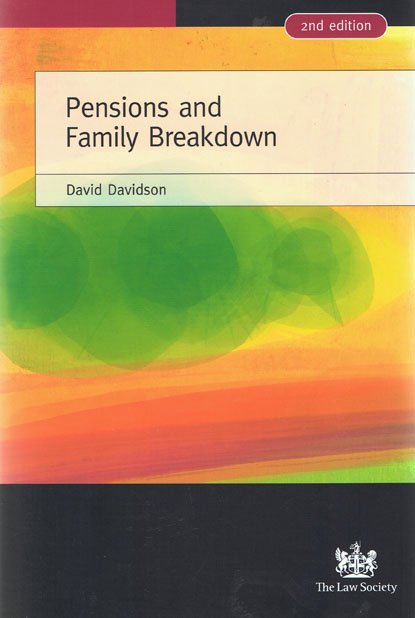 ISBN13: 9781853286698
Published: March 2008
Publisher: Law Society Publishing
Country of Publication: UK
Format: Paperback
Price: £46.00

When a marriage breaks down, the pension fund is often one of the most important assets in dispute. This book provides a practical guide to the powers the Courts have in relation to pension funds and the way they can exercise those powers when granting financial relief following a decree of judicial separation, divorce or nullity of marriage.
Practical and up-to-date, a summary of the main private and public pension schemes that practitioners will come across, explaining how they provide benefits for members -an introduction to the new unified tax regime for pension schemes brought in by the Finance Act 2004 that will apply with effect from April 2006 to all schemes -practical problems that arise on implementing pension sharing orders against the various different types of pension scheme -helpful analysis of the latest cases, giving the reader an accurate view of current judicial thinking -introduction to the provisions for pension sharing including registered same sex couples as contemplated in the Civil Partnerships Bill. -a new chapter on pensions and insolvency.
Written by a recognised expert in this area, it will be essential reading for family lawyers, actuaries and independent financial advisers looking for practical guidance to this complex area of law.