European Employment Laws: A Comparative Guide 2nd ed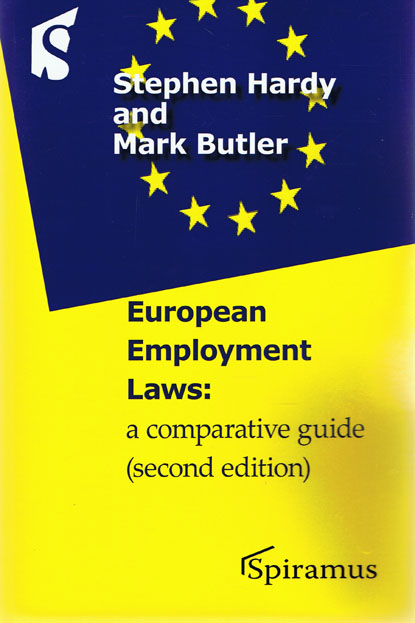 ISBN13: 9781904905615
Published: January 2011
Publisher: Spiramus Press Ltd
Country of Publication: UK
Format: Paperback
Price: Out of print

The book reviews the evolution of labour law within the EU, analyses the distinct regional approaches to employment and welfare, and looks at the pressures for change within a further enlarged EU. The authors then provide a basic outline of employment law in each of the 27 member states.
The book identifies those areas where the law is unified by the enactment of European Directives, and regional differences which are potential pitfalls for employers with workers in more than one EU state.
It is intended for HR persons, lawyers looking for basic knowledge, policymakers & lawmakers elsewhere in EU, and EU bodies.