The Restitution of Cultural Assets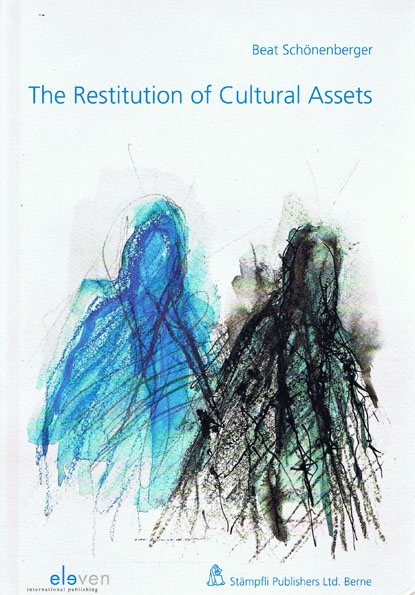 ISBN13: 9783727298493
Published: October 2009
Publisher: Staempfli Verlag AG
Country of Publication: Switzerland
Format: Hardcover
Price: £89.00

Disputes over the return of artworks or cultural objects have a long history. Since the mid-1990s debates on the subject have intensified, particularly with regard to the restitution of Nazi Looted Art.
This post-doctoral thesis specifically addresses the dilemma of restitution, and yet in contrast to the current trend it is not limited to cases of looted art. These are placed in the wider context of other types of demands for the return of cultural assets.
The central focus of this portrayal of comparative law lies in examining the potential causes of action for the restitution of a cultural asset, including the obstacles preventing such restitution. Issues dealt with involve mainly private but also criminal and international law, whilst factors outside the scope of the law are considered as well.
The final part shows how a counter-reaction promoting restitution has arisen in recent years. With the help of an analysis of developments to date, the work concludes with an overview of further significant advances in the debate about cultural assets.