Counsel's Notebook (Single)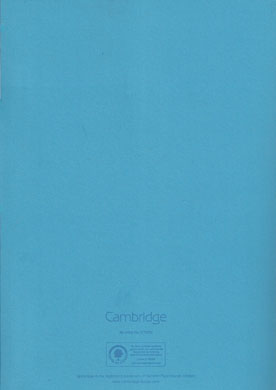 Publisher: Legal Stationery
Country of Publication: UK
Format: Paperback, A4
Price: £1.67 + £0.33 VAT

Standard A4 counsel's notebook. Ruled and perforated
Or buy 10 and save 25% by clicking here
Please note that due to the price and size of these notebooks we are no longer sending them to customers carriage free.
If you are ordering something else we will obviously include this with your order for no extra cost.
However, if you are only ordering a pack of ten notebooks, and no other items, £3.50 carriage will be charged to your card.