Academy Magazine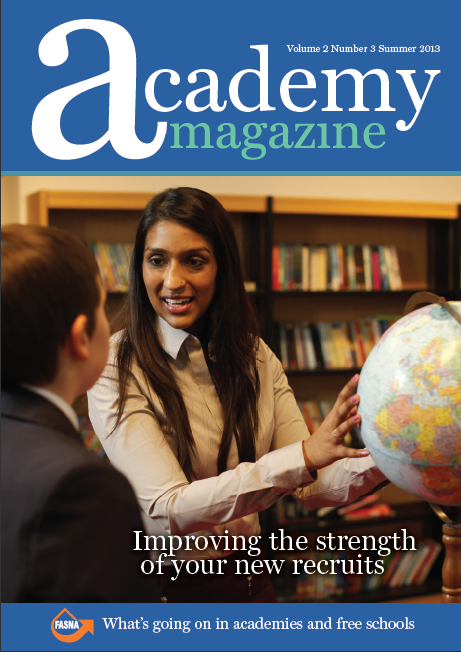 Publisher: John Catt Educational Ltd
Country of Publication: UK
Format: Journal
Price: £25.00

Subscription Type: Annual Subscription
Domestic Renewal Price: £25.00
Despatched in 3 to 5 days.
Published in co-operation with Freedom and Autonomy for Schools - National Association (FASNA), Academy Magazine contains articles and comment on the UK's vibrant academy and free school sector.
Written by professionals, the magazine is read by Headteachers, senior management, governors and teaching staff in over 2000 schools.
£25 pays for a TWO-year subscription.
Issues are normally published around January, April and September.