Employee Reward Structures 4th ed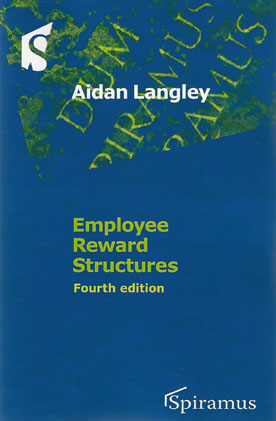 ISBN13: 9781907444128
Published: July 2011
Publisher: Spiramus Press Ltd
Country of Publication: UK
Format: Paperback
Price: Out of print

The new book has been updated for Finance Act 2011. It contains an analysis of how common employee reward structures are impacted by the new "disguised remuneration" legislation and pensions tax changes.
It covers the broad spectrum of employee reward structures, from the tax‐efficient structuring of a termination payment to the complex anti‐avoidance rules aimed at share‐based remuneration. It provides guidance on the more common salary and benefit arrangements, as well as dealing with areas where unexpected tax charges can arise, particularly in the field of share options and other equity incentives.
The law in many of the areas covered by the book is in a state of almost constant change, and the third edition of the book has been updated to reflect developments in the last year, such as the revision of capital gains tax taper relief.
Checklists, flowcharts and a comprehensive glossary make this an invaluable aid for any practitioner.
About the author: Aidan Langley advises on the design and implementation of short‐ and long‐term reward plans. Qualified as solicitor and accountant, Aidan is a Director in the Human Resources Services group at PricewaterhouseCoopers LLP.